CLUB NEWS - February 2022
Club AGM Friday Febraury 25th at 6.00pm
Agenda is on display at the club and includes as well as the normal accounts approval and election of officers and committe a proposal to change the membership fees for 2022.
6 Nations Rugby.
All games are being shown live at the club, we have been busy espically for the England matches so arrive early to get a good seat.
Cheltenham Festival Races


We will be opening from 12 (noon) from the !5th MArch to the 18th so that you can all enjoy every race from Cheltenham on our bIg Screen
POSTPONEMENT of AGM.
As you all be aware normally, we would have held our AGM for the year 2020 at the end of February, whilst we did consider attempting to convene the meeting via "Zoom", the officers decided that it was likely we would still not achieve enough attendees to qualify as a valid AGM.
Therefore, the AGM for 2020 will be held later this year once we have re-opened.
I am pleased however to be able to inform you that through careful management and maximising the Government funding that has been available, at the end of 2020 the club had retained its healthy financial position.
CLUB MEMBERSHIP RENEWALS FOR THE YEAR 2021 to 2022
Under normal circumstances the renewal date for club memberships would be the1st of March 2021.Members have had reduced access to the club facilities during 2020, and the club has not suffered during the year financially so I am pleased to advise you that the Officers and committee have all agreed that members with a valid membership to 28/2/2021 will have their membership extended to 28/2/2022 at NO CHARGE.
There will be donation envelopes available for anyone who still wishes to contribute to the club in lieu of a membership fee.
As you may be aware the club closed to new memberships during 2020 as we wanted to ensure there was always room at the club for our loyal members, this remains the case and no new memberships will be accepted when we re-open.
However, if you were a member during 2019/20 and did not for whatever reason renew your membership during 2020 we will accept on payment of the normal fees a late renewal.
CLUB RE-OPENING
We expect to be able to reopen on May 17th subject to any late changes by our Government, as far as we are aware table service and other restrictions will be in place exactly as we operated during October and November of 2020.
We look forward to welcoming all members back to the club then.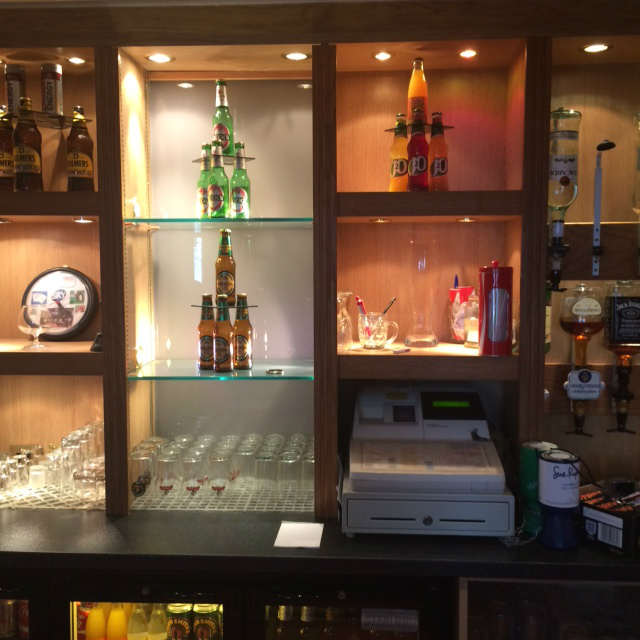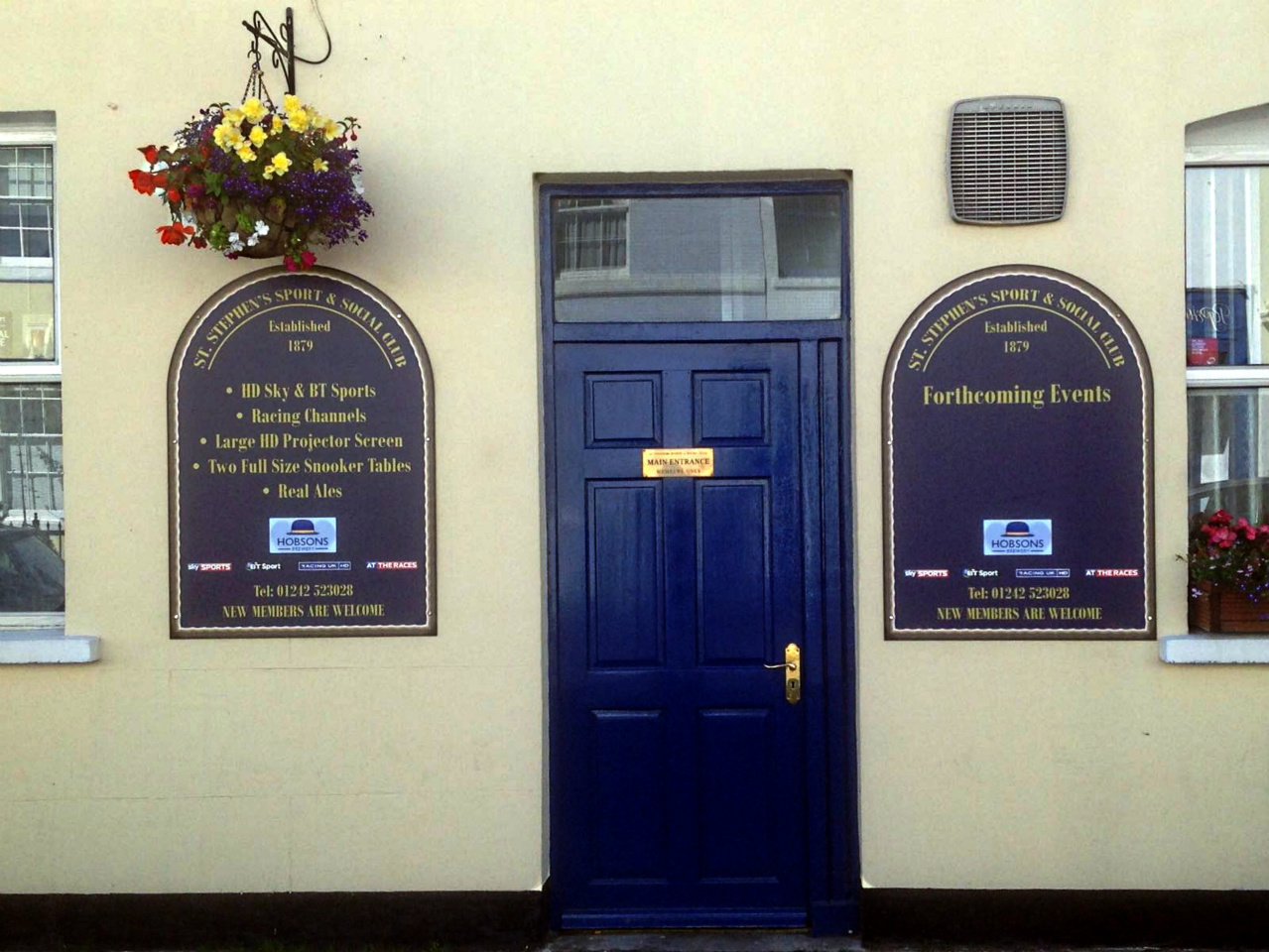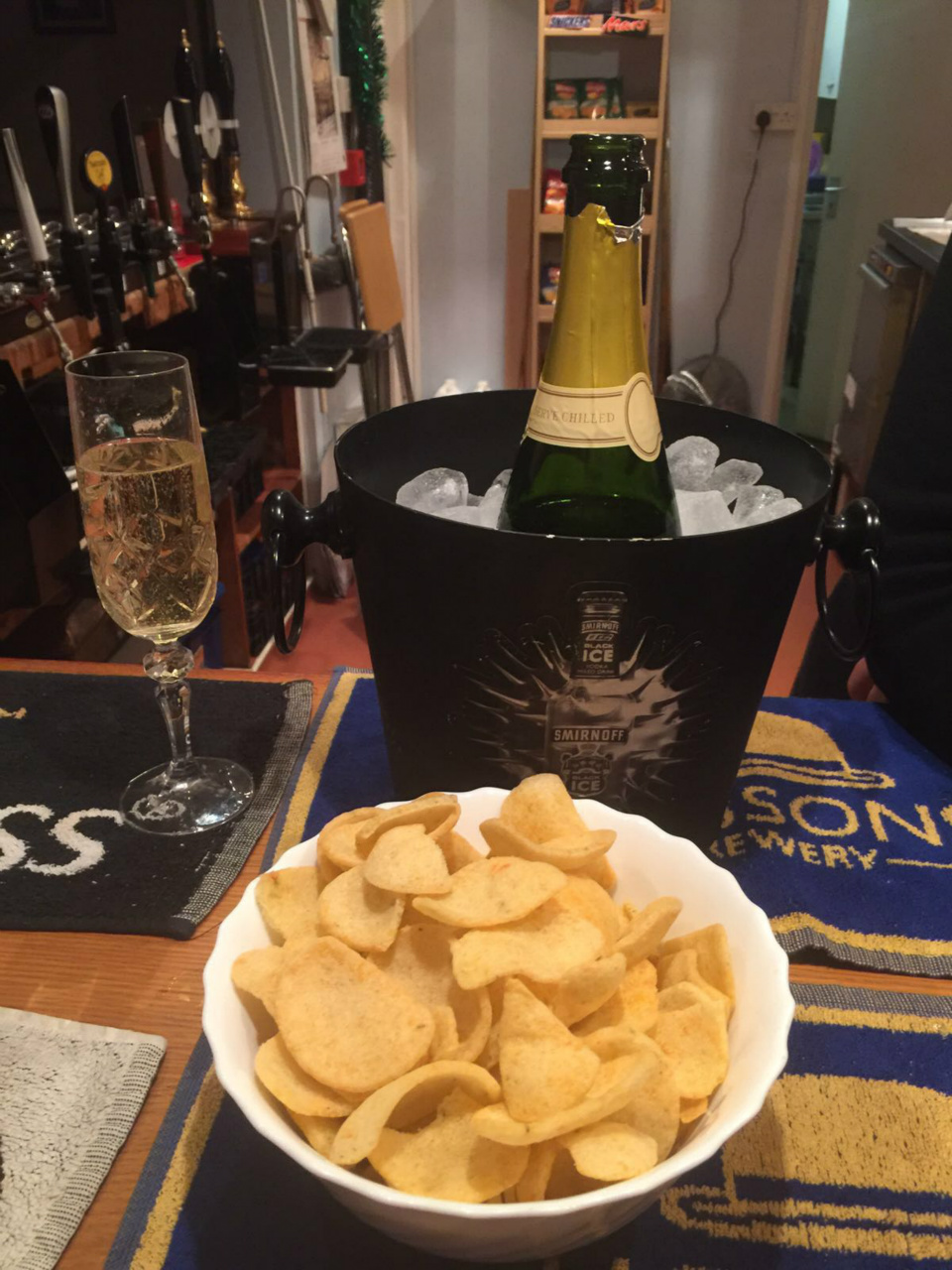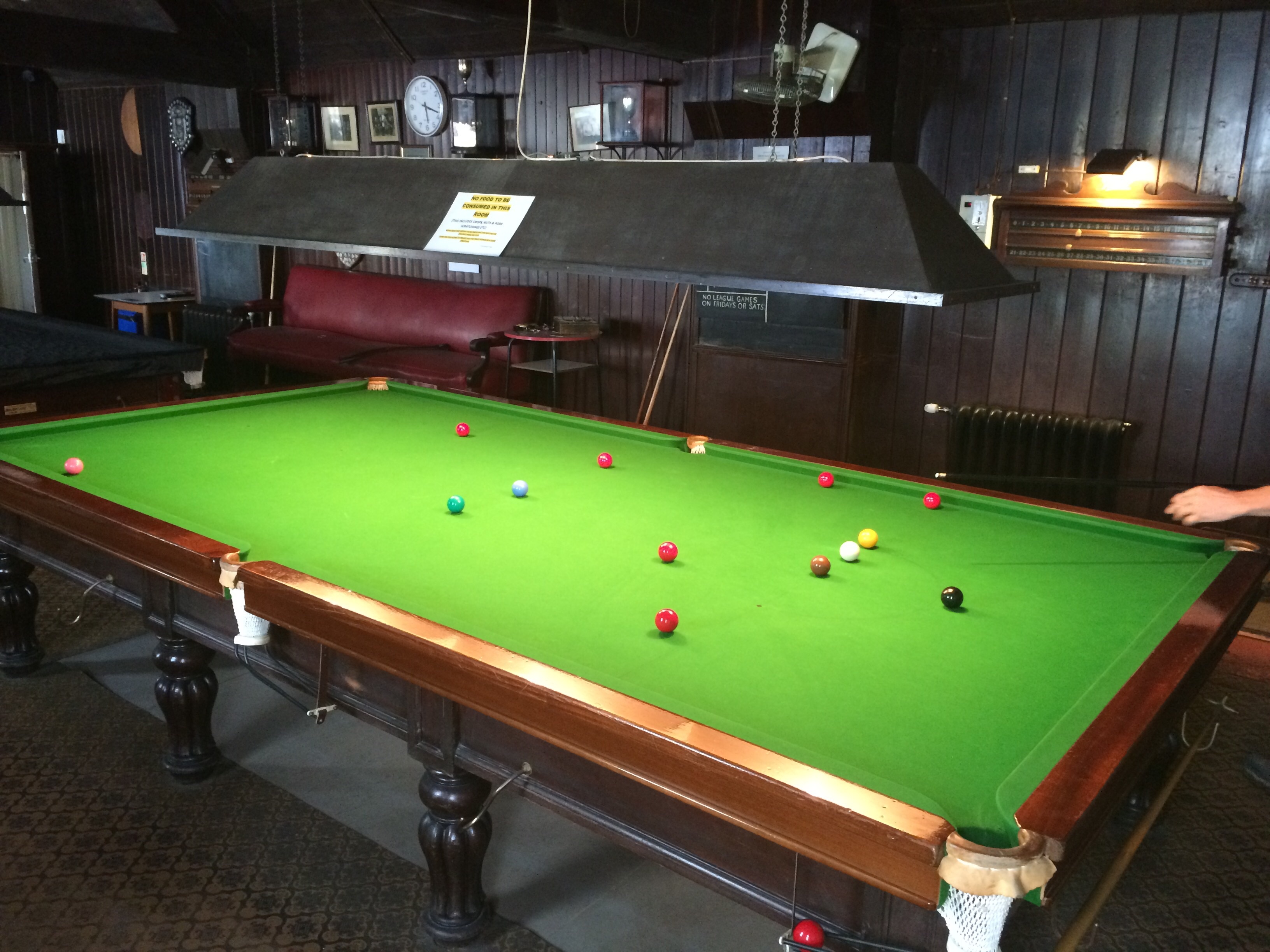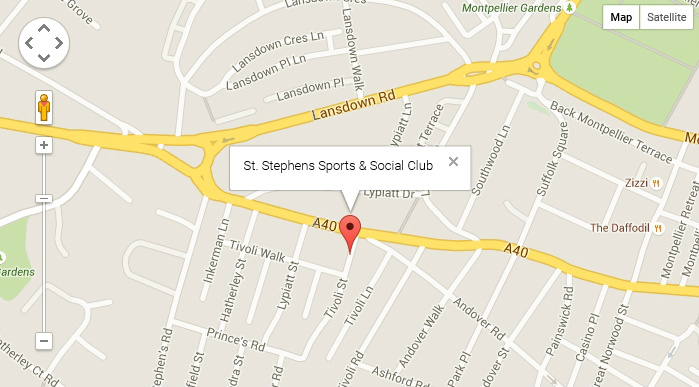 Comments
25.05.2022 15:35
Rich Cox
Your sister will be able to come to the club as your guest.
We look forward to seeing you both
22.05.2022 08:19
Philip Raymond lockey
How easy is it to become a member
23.05.2022 19:03
Richard A Cox
The simplest way is if you already know at least 2 members then visit the club ask for a membership application form and get your friends to propose and second you.
15.05.2021 08:38
Mr Paul Davis
Hi
Will the club be open as normal from Monday for snooker as before thx.
15.05.2021 10:51
Rich Cox
Snooker will be available from 3.00pm on Monday see the news section of the web site for full details on our re-opening.
13.05.2021 13:36
paul hollard
When the club reopens, are the opening hours going to be as previous or will they be revised.
15.05.2021 10:49
Richard A Cox
Snooker will be available from 3.00pm on Monday see the news section of the web site for full details on our re-opening.
13.05.2021 15:36
Richard Cox
There will be some minor changes to the closing times at week ends. Full details of our opening hours will be published here on the web site in the next 48 hours
14.02.2021 14:32
Jane Davis (enquiring for my dad. Norman Davis
Hopefully someone will read this. Been trying to get through to ask if u are open to renew a membership. !!!!!!
14.02.2021 17:22
Richard A Cox
IN regards to membership 20/21 renewals closed several months ago and we stopped taking new applications. An announcement regarding 21/22 membership will be made on the website in the next 2 weeks
14.02.2021 17:20
Richard A Cox
Afternoon Jane, I am afraid the club is currently closed and will be until the lockdown restrictions are eased enough for us to open.
.
24.01.2018 14:29
Martin pearce
Hello,
I am an avid snooker player and I have heard your club has a snooker table, I would like to enquire as too how I would apply for a membership if at all possible.

Kind Regards,
Martin Pearce
22.02.2019 11:47
Bernard Kent
Hi Martin
Just pop into the club and ask the person behind the bar for more information and an application form.
Many thanks for your enquiry.